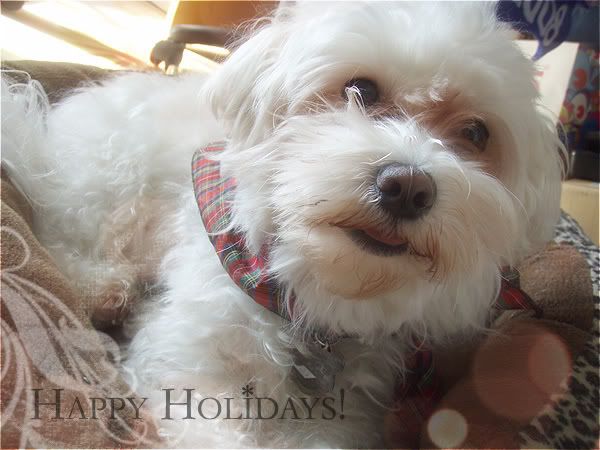 Dog was being nosy and more interested in what was behind me. I had to shoo him from my lap a few times because he thought I was sitting down to pet him.
CS4 crashed about 3 times during the editing of this damn thing. ARGH. I should have kept CS2

kdahlia
? I would be forever grateful if you give me a copy of CS3?